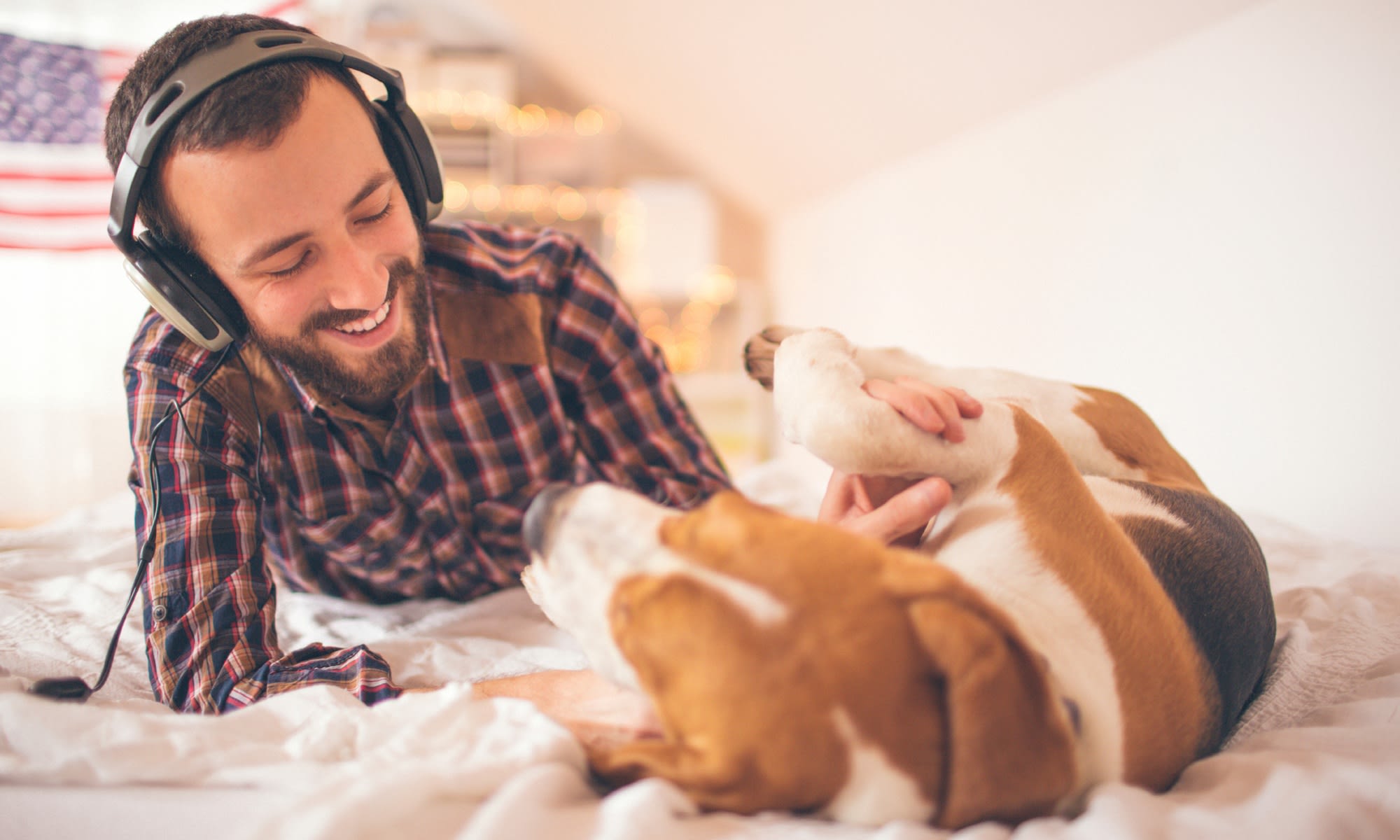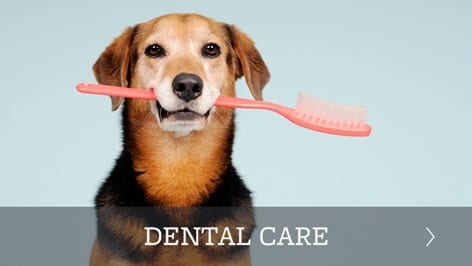 Your pet's dental health is an important part of their overall health. Learn how dental disease can be easily prevented by visiting your veterinarian regularly for dental examinations and cleanings.
Our Veterinarians are ready when your pet needs us and strive to provide personalized, compassionate care. Learn more about our team and contact us today!
Welcome to Symphony Veterinary Center
As an evolving animal hospital we collaborate to create a partnership with our clients and their furry family members through the advancement of medicine, surgery and dentistry.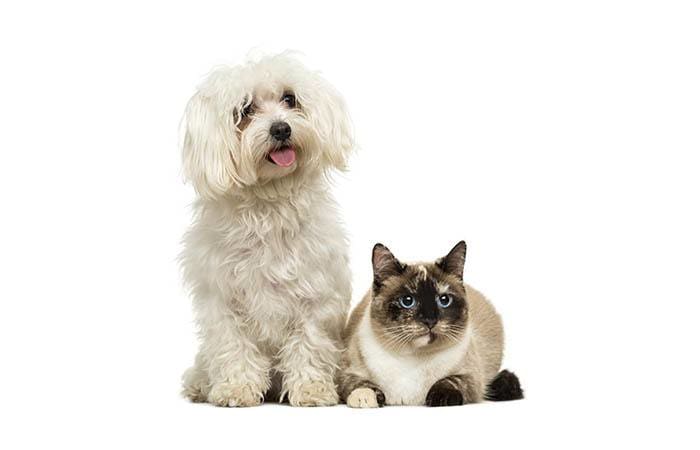 Pet Care Expertise
Even with the very best in preventative care, your beloved pet may fall prey to illness or injury. When this happens, it is important that your pet is treated by a dedicated and knowledgeable team of professionals trained to assess advanced diagnostics and laboratory results. Our veterinarians will take the time to explain your pet's diagnosis and walk you through the available treatment options.
Stay Connected
with Symphony Veterinary Center
As your trusted pet care partner, we want to keep the lines of communication open, and invite you to visit us in our clean, comfortable facility. Do not hesitate to reach out to our courteous team with your questions, comments, or concerns.
Put your trust in the caring and compassionate hands of Symphony Veterinary Center.